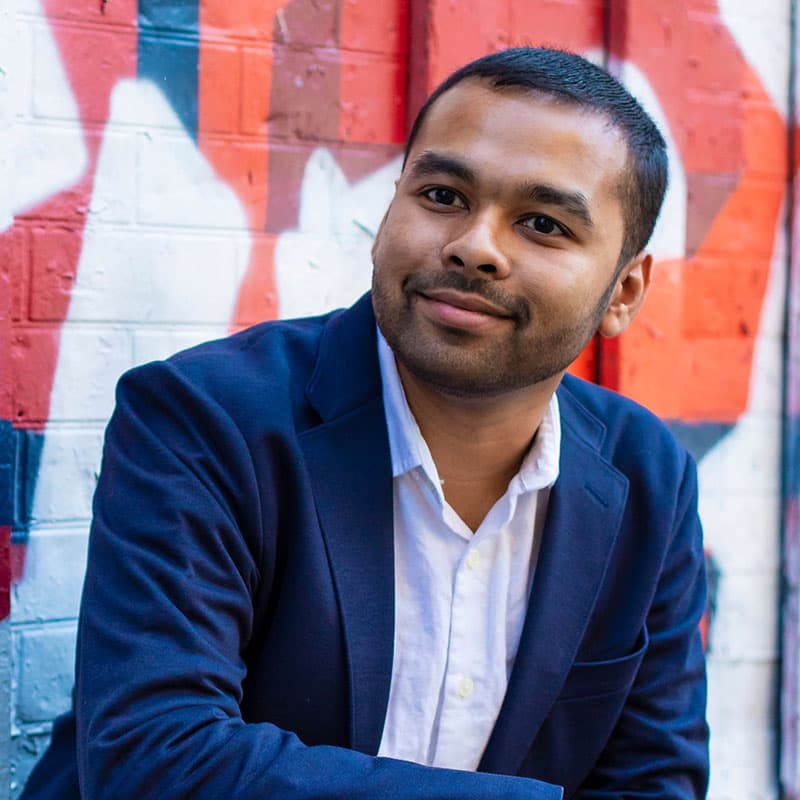 I'm Sameen Karim. I geek out on all things technology and startups.
I've always been a tinkerer. I love taking things apart, figuring out how they work, and putting them back together again. When I got my first computer in elementary school, I was fascinated by the idea that I could build anything I wanted with just a few lines of code.
From Silicon Valley to the bustling streets of New York City, my journey in the tech world has been nothing short of adventurous. It all started because I wanted a MacBook and had to figure out how to pay for it. I learned about freelance web development and taught myself how to code so I could take on projects. By my 15th birthday, I had my MacBook.
With some knowledge of web development under my belt, I launched my first company, feedCal, at the age of 16. I saw the power of the internet to distribute information and bring people together. After reaching 50,000 users, I sold the company and used the money to buy my first car. I decided to go to college at the University of California, Berkeley to delve deeper into the world of computer science.
In my freshman year, I founded Eventable. I knew calendars had a lot of potential and I wanted to build a platform that would make it easy for people to share events. As the venture started taking off, I made the difficult decision to drop out after the end of my sophomore year and focus on Eventable full-time. With a number of professors as our early investors, we raised a seed round and eventually moved to New York City to be closer to our customers. In 2018, Eventable was acquired by Rockerbox.
After the acquisition, I stayed on to help transition the company, and ulimately moved into the Head of Product role. I led product, design, and engineering teams to build a marketing attribution platform for e-ecommerce brands. It was a challenge on a whole different scale to build a platform where petabytes of data were processed every day. After five years there and growing the company to 8-figure revenue, I left to take a sabbatical to brainstorm and work on new ideas.
As I look back at my journey, I'm grateful for the opportunities I've had to learn and grow. From fullstack development to product management to graphic design to sales, wearing many hats has been a constant theme in my career. And through it all, I've been fortunate to work with some of the most talented people in the field. Each role has been a lesson, each challenge a stepping stone, and I'm excited for what the next chapter holds.